Austin, TX: Where to Eat
Downtown Austin
What to Order:

Spicy Chicken with Rice, Avocado, & Fried Egg
Absolutely love going here for a quick, affordable, and nutritious meal.
If you go at lunch, you get free salad & miso soup ❤️


Pueblo Viejo (Mexican Food Truck)
What to Order:

Create your own breakfast taco
Chicharron Taco (Pork rind)
Mexican Salad
Taco Plate
Chicken Gordita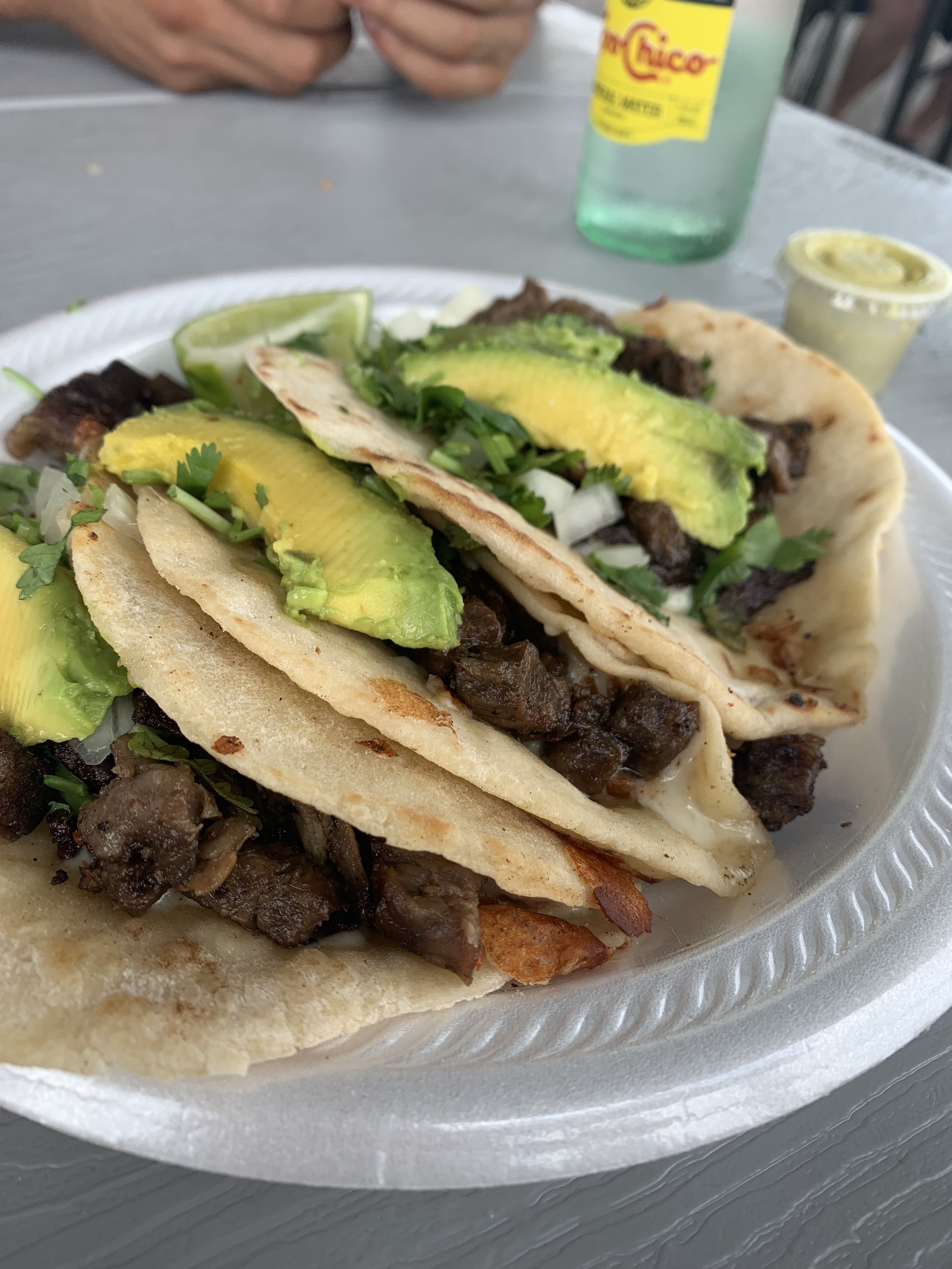 Food Truck: Off Riverside and I35
What to Order:
Suiza Tacos with Beef and Avocado

I usually order 2-3 tacos depending on how hungry I am 😜
Brunch/Lunch:
Caroline's
Downtown Austin
What to Order:
*Order everything Family Style*
Marshmallow Almond Milk Latte
Pecan & Praline French Toast
The Caroline Salad
Spicy Deviled Eggs


East Side Tavern
East Caesar Chavez
What to Order:

Brisket & Cheddar Tater Tots
Whiskey-Infused French Toast
Picnik
North Burnet Road
What to Order:

Golden Milk Matcha
Mayan Mocha Coffee (Dairy-free)
Gluten-Free French Toast
Vegan Queso with Almond Chips


Valentina's Tex Mex BBQ
*Go on a Sunday: late morning*
What to Order:
Queso and Chips
Barbacoa Tacos (Available on Sundays)
Sausage by the pound
Pulled Pollo by the pound
Smoked Carnitas
Smoked Corn
Clark's
What to Order:
Dinner:
Fresa's
*Also a great option for lunch*
What to Order:

Avocado Verde Salsa
Classic Guacamole
Achiote & Citrus Chicken
Yucatan Spice Chicken
Crispy Brussel Sprouts
Mexican Sweet Corn
Churros
ATX Cocina
* Making a reservation is highly suggested *

What to Order:
Heirloom Corn & Salsa Testing
Guacamole
Sopes
Lengua Quesadillas
Empanadas
Carne Asada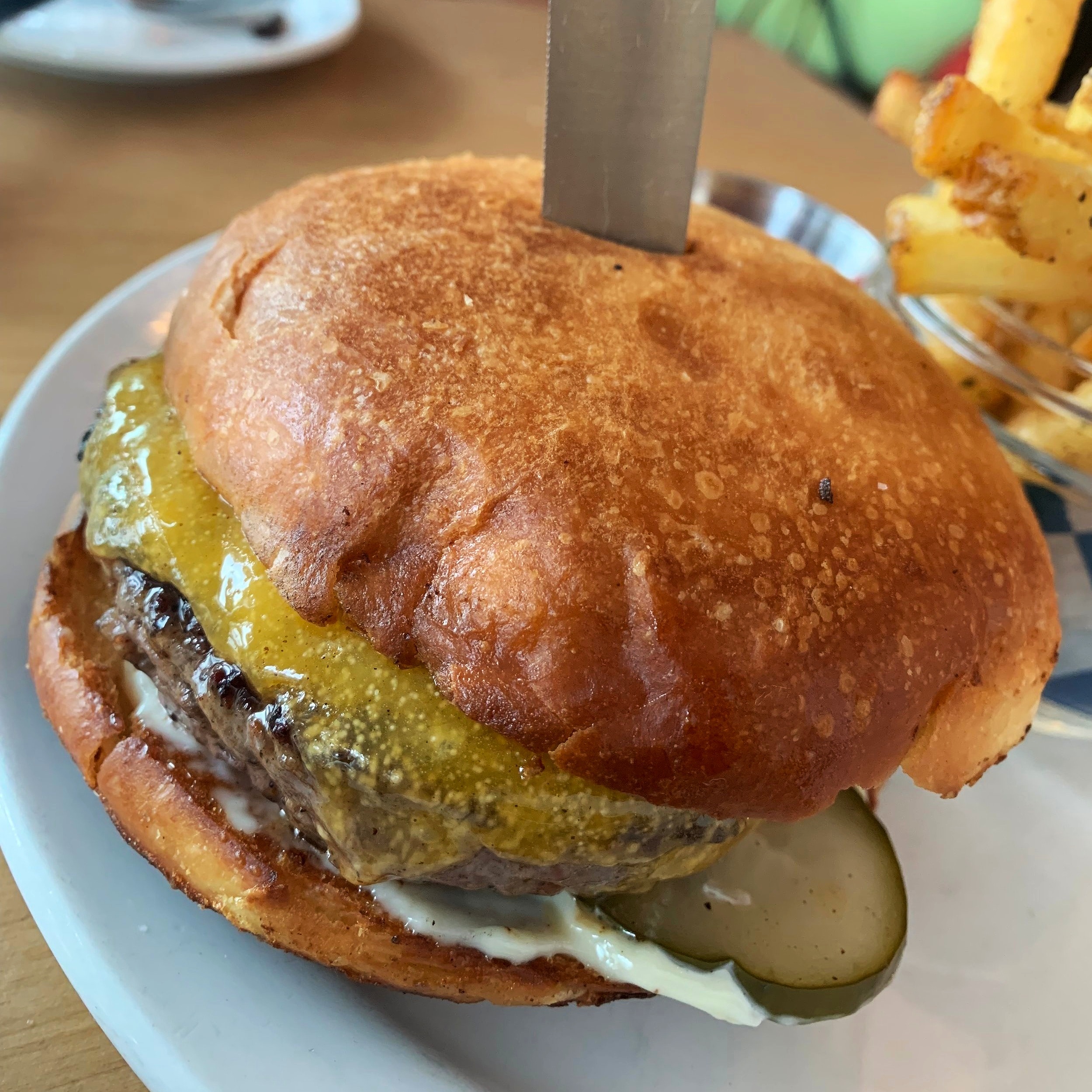 Salt & Time is the first artisan dry cured meat butcher shop in Austin, TX.
They by far have the best burger EVER! 💥

* Making a reservation is highly suggested *

What to Order:

The dry aged burger is made from the scraps of their high quality meats from the butcher shop.

Lobster Mac & Cheese
Butcher's Bolognese
Beef Fat Fries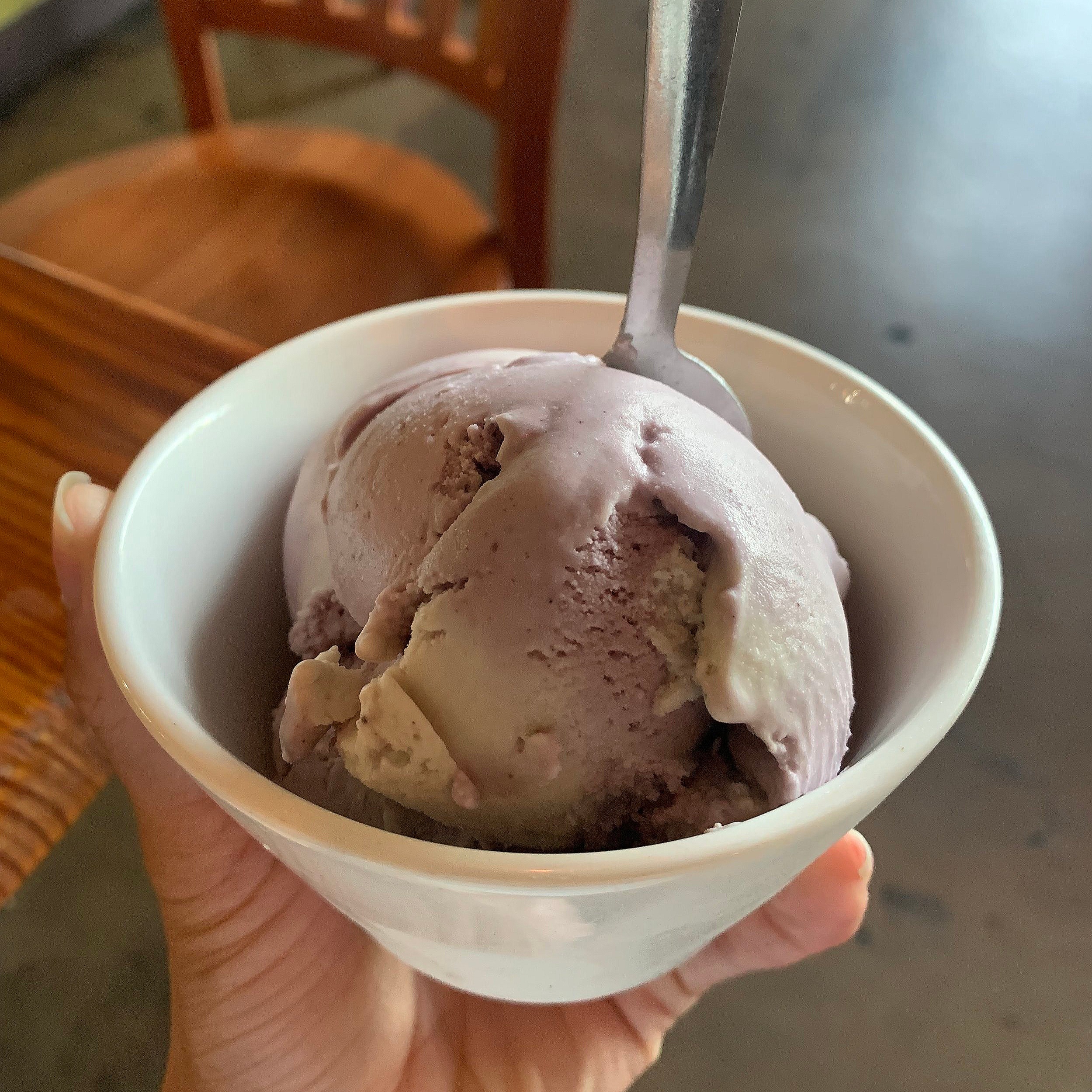 All of their ice cream is homemade and vegan, made from coconut milk.
Amy's Ice Cream
You can find this local chain ALL OVER Austin! 🍦

They also have a few dairy-free/vegan options on their menu.
My favorite ice cream is the Mexican Vanilla, it's 100% vegan and has a super silky smooth texture!
Amy's hands down has the best vegan vanilla ice cream that money can buy!